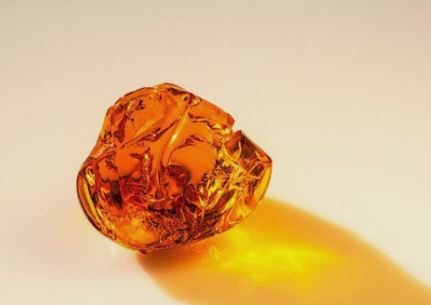 Baltic Amber
Rich tones of amber, white musk and vanilla with a subtle hint of lotus.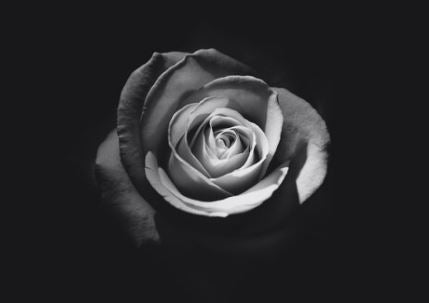 Black Rose and Oud
A decadent blend of velvet black rose, infused with sultry spices and pink pepper. Paired with a sensuous layer of rich wood, oud and dark musk.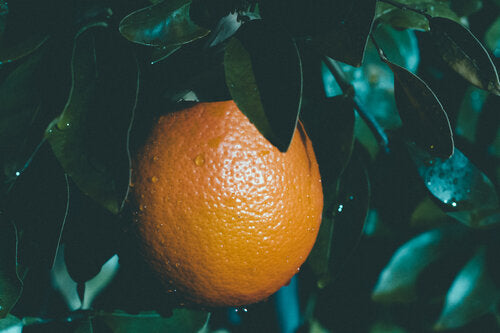 Citrus and Sage
This earthy delight embraces fresh citrus, combined with fragrant sage, lavender and eucalyptus. Base notes include juniper berry, geranium, grapefruit and pine needle.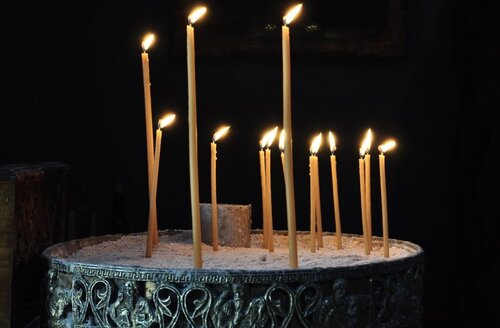 Livani
A traditional and religious incense found in Orthodox and Catholic churches. A beautiful mix of sandalwood and patchouli, combined with enchanting blends of frankincense and myrrh.
Noir
A wondrous blend of bergamot, verbena, violet flower and Egyptian geranium. Base notes of amber, vanilla, vetiver and black pepper. Complex, dark and surprising.
Only available in the Vaso Collection.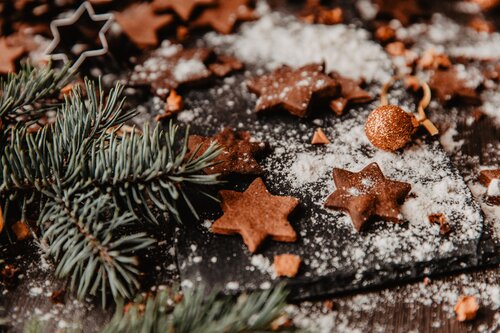 Gingerbread
A true Christmas delight consisting of warm spices, cinnamon, nutmeg and clove blended with delicious sweet caramel.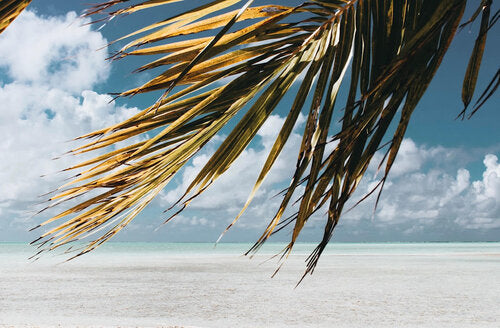 Islands
Toasted coconut and creamy vanilla, intermingled with buttery rum and a twist of lemon.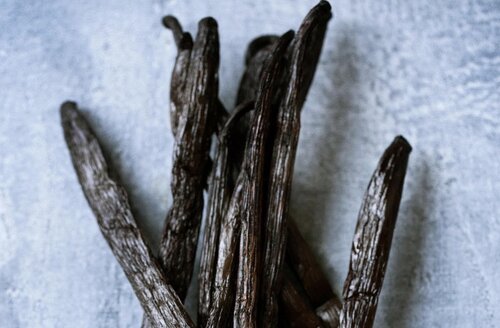 Vanilla, Patchouli and Sandalwood
Smooth sandalwood and black vanilla bean, surrounded by soft berry, cacao flower, lush oriental florals and teakwood above a fusion of amber and golden musk.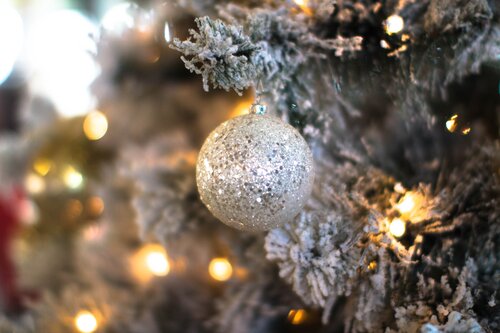 White Christmas
A combination of vanilla, musk and cinnamon with beautiful pine and jasmine. Subtle top notes include raspberry and strawberry. A merry delight!